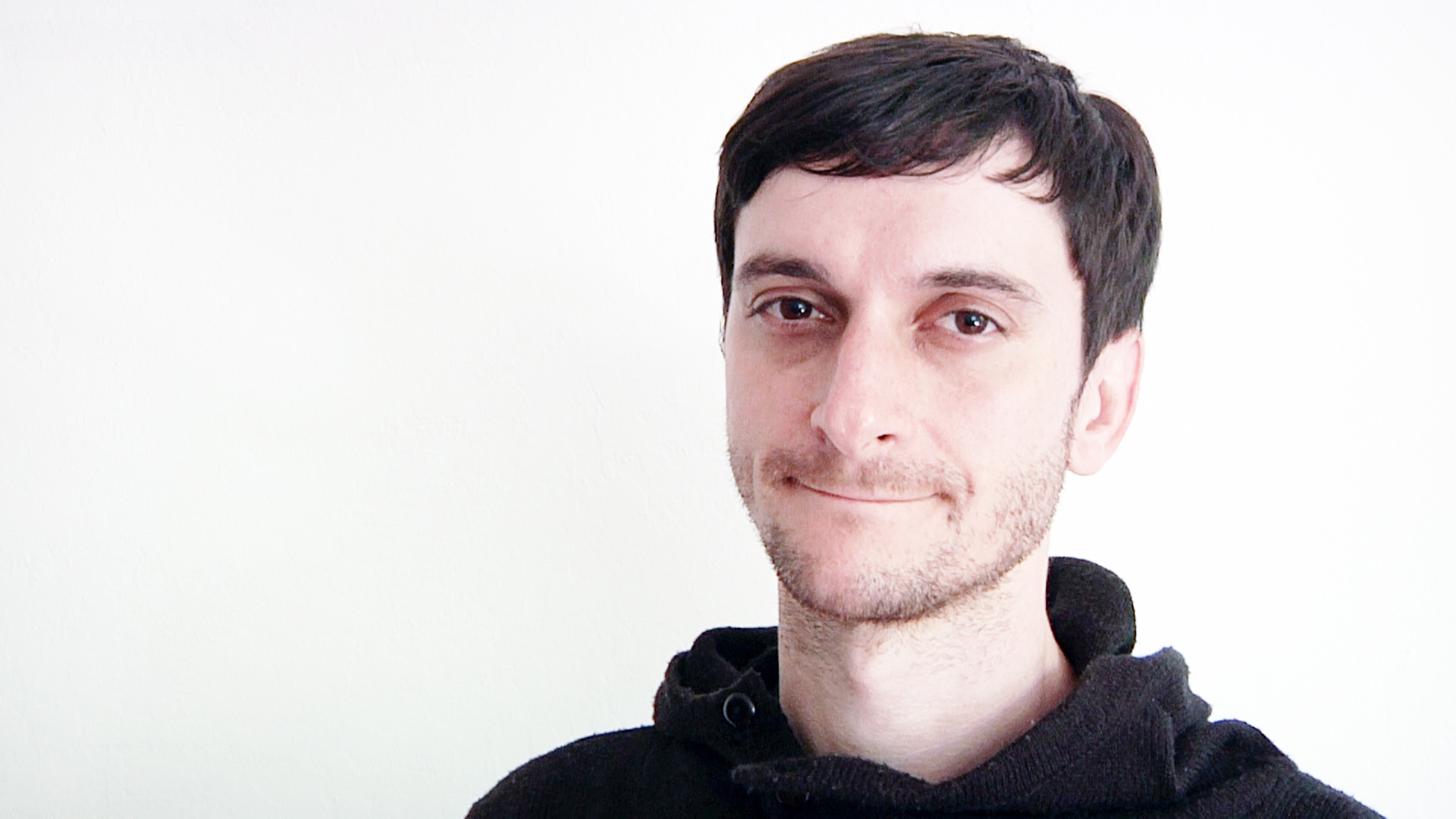 Social Action, Technology, Music & Art
Hi, I'm Brian Hogan, PhD, an ethnomusicologist, software engineer, and drummer living in Boston, MA.

I work on software that makes a difference. I'm interested in applying computer science thinking to real world problems.

I also research and give talks on music and social inequality in Africa.

You can find my work out in the wilds of the web, or check out the rest of this site to view some of my previous works.
I'm always interested in new ideas and projects.
Send me an e-mail at brian@bhogan.com
BACK
WORKS
Social Action through
Technology, Music, & Art
My work brings about change in the world by applying modern technology to important problems.

Below you'll find web applications that help create renewable energy, conserve energy and natural resources, and efficiently store energy.

You'll also find documentary film and photography, published research, and online resources that confront discrimination and inequality in Africa.

And some musical performances just for fun.
— Brian Hogan, PhD
all


software engineering


ethnomusicology


music
BACK